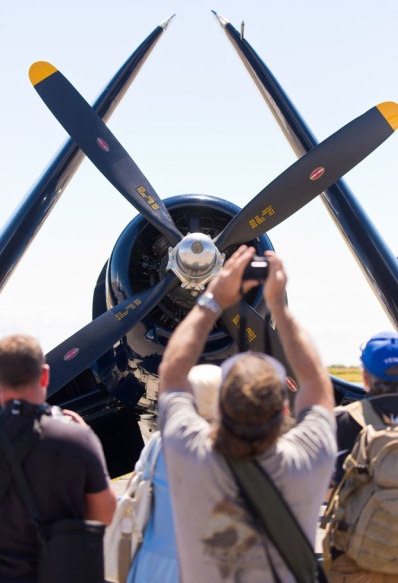 Showline is very proud to announce that we will be heading back to Delta this season for the Boundary Bay Air Show! Along with air boss, this year we will also have larger ramp operations presence as well!
The show will take place on July 22 at the Boundary Bay airport! While they have not currently announced any performers quite yet, follow them on their Facebook page or head over to their website, http://www.boundarybayairshow.com/, for more information. The show is FREE so be sure to come out and support your amazing local show! If you're at the show, be sure to come and say hi!!
#ShowlineAirshows #BoundayBayAirShow
Showline is excited to announce that we will be air bossing at the Lethbridge International Airshow again this season!! This show never ceases to impress us as they always have some of the coolest airplanes at their event! This year is their 25th anniversary so we are extremely excited to see what they have in store for this year! While they haven't announced their performer line-up quite yet, you can follow them on their Facebook page,
Lethbridge International Air Show Association
(@albertaairshow) for all the announcements!!
The show will take place on July 14th and 15th and if you would more information on volunteering, sponsoring, or general information, visit their website at http://lethbridgeairshow.ca/
If you are in the area be sure to come out to the show and say hi to us!!
#ShowlineAirshows
#LethbridgeInternationalAirShow
#25years
We are thrilled to announce that Showline has been hired by The Airshow Network to air boss the airshow at the NAWS China Lake, in Ridgecrest, California. This will be the first show in over 25 years at the naval air weapons station and we are extremely excited to be a part of it! The show is free!! The US Navy Blue Angels have been confirmed and we know that the organizers are crossing their fingers for a special surprise for their audience! Civilian performers include SkyDancer, Jacquie B airshows, Dan Buchanan airshows, and Spencer Suderman airshows! Our announcer is none other than Ric Peterson with sound by Mach 1 Productions! You won't want to miss our season kick off at China Lake!
For more information on the event and for premium seating, visit their website at http://chinalakeairshow.com/
#ShowlineAirshows
#ChinaLakeAirShow