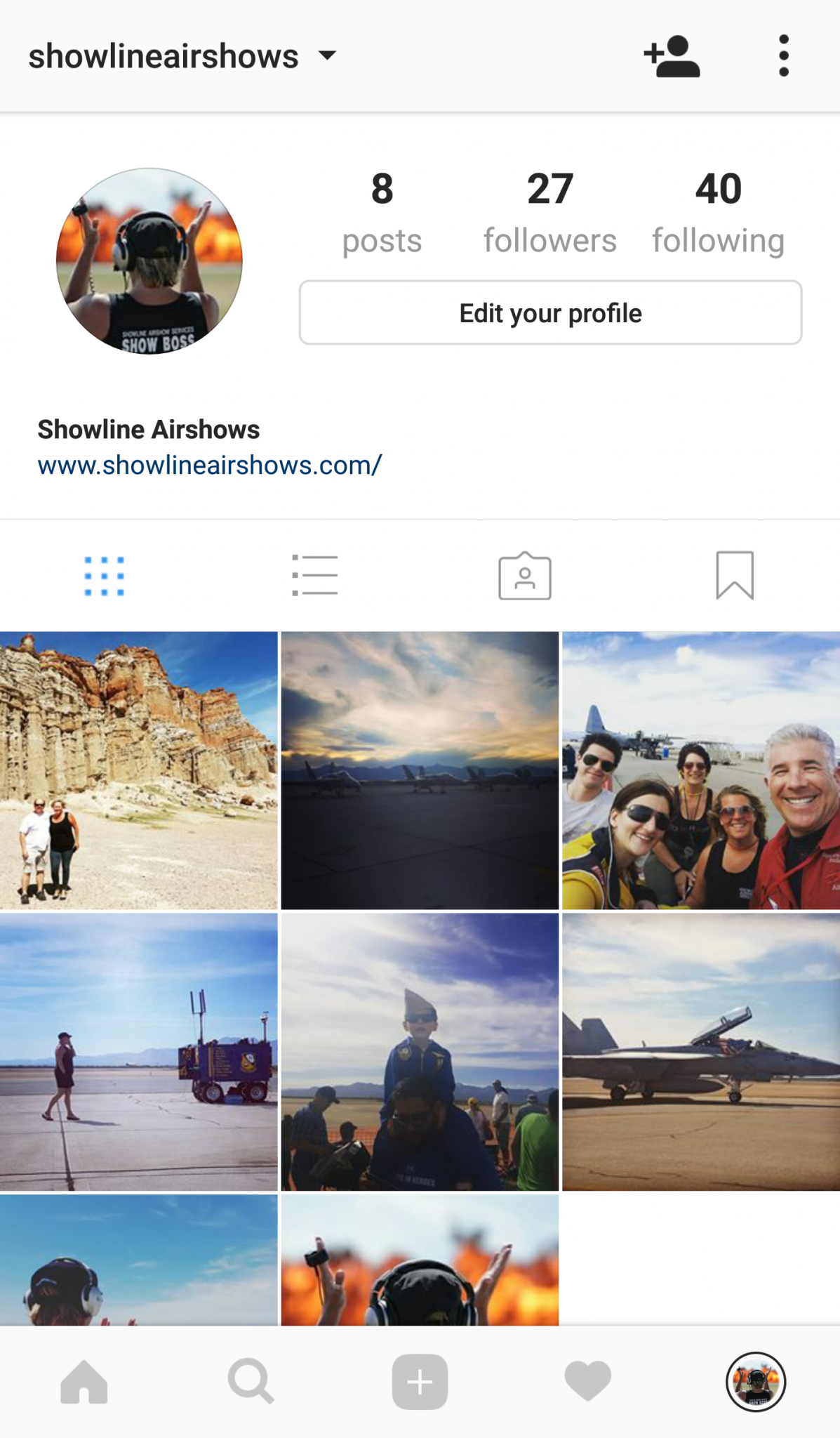 We're moving up in the world and have joined Instagram!
Every year we try to do something new and have collectively decided that this year we want to give airshow fans an even better look behind the curtain! Follow along our show sites and stops along the way for our 2017 season!
Currently we have completed the China Lake Air Show so most posts are from our experiences there! We will be adding more as we finish up some pre-sites and as the season gets into full swing!
We are still in the process of announcing our 2017 shows so make sure you check back periodically!
Let us know what you think on our Instagram, Showline Airshows!
#ShowlineAirshows
We are excited to announce our second Alberta show in Spingbank!! Springbank had their first show in 2015 and it couldn't have had a more stunning show background!! With beautiful weather for show day and the Rocky Mountains in the background, this venue is an aviation photographer's dream!!
While they haven't announced all their performers, they have announced that the Canadian Forces Snowbirds and CF-18 will be in attendance once again!!
The show will take place on July 29th and 30th at the Springbank Airport and tickets will be available on their website at http://wingsoverspringbank.com/. Follow their Facebook page, Wings Over Springbank Airshow for the latest news and performer updates!!
We can't wait to see all of our Calgary area friends in Springbank!!
#ShowlineAirshows #WingsOverSpringbank
photo by Mike Drew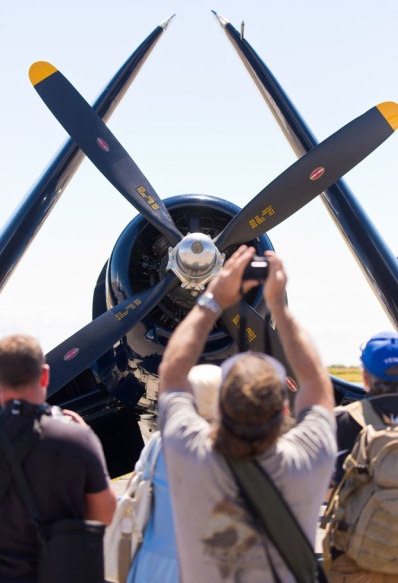 Showline is very proud to announce that we will be heading back to Delta this season for the Boundary Bay Air Show! Along with air boss, this year we will also have larger ramp operations presence as well!
The show will take place on July 22 at the Boundary Bay airport! While they have not currently announced any performers quite yet, follow them on their Facebook page or head over to their website, http://www.boundarybayairshow.com/, for more information. The show is FREE so be sure to come out and support your amazing local show! If you're at the show, be sure to come and say hi!!
#ShowlineAirshows #BoundayBayAirShow