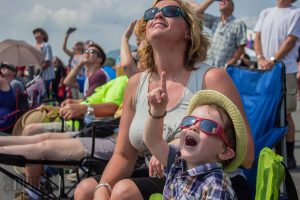 Showline is excited to announce our next show, the Chilliwack Airshow – Flight Fest!  As our home show, we are very pleased to be invited back!
This year's show will take place on August 20th and 21st and is one of the only FREE shows left in Canada. This year will mark the show's 25th anniversary so you won't want to miss it! This show also has one of the longest running night shows in BC! The night show will take place on August 20th and you can purchase a hangar/dinner dance ticket for the evening! The regular show takes place on August 21st and is FREE! It makes a great family day opportunity!
For more information on this show put on for the community, visit their website at http://www.chilliwackairshow.ca/ See you in Chilliwack!