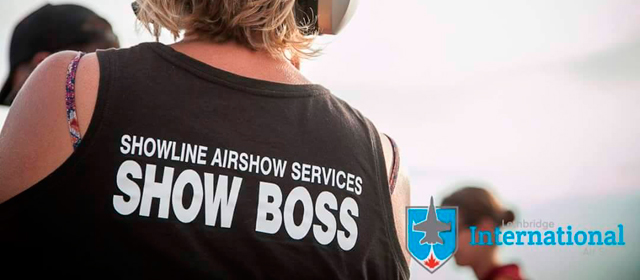 Showline is pleased to announce that we will be part of the Honda Celebration of Light celebration at English Bay this year! We will be there on July 29th for Japan's presentation as well as Canada's on August 5th!
Special appearances by John Mrazek on both days!!
We are extremely excited to be a part of this stunning display again this year!!! If you're on the beach, be sure to come say hi to us!
For more information on the Honda Celebration of Light, please visit their website http://hondacelebrationoflight.com/ or Facebook @CelebrationOfLight!
See you at English Bay!!!!
#ShowlineAirshows #HondaCelebrationOfLight
Photo by Honda Celebration of Light
Showline is extremely excited to announce that we will be working with the Canadian Arctic Aviation Tour for two of their shows! The shows will take place on July 8th in Hay River, NWT and July 9th in Yellowknife, NWT. Performers include the CF18 Demo team, Team Rocket, Kyle Fowler and many more!!
For updates on the performers and the show sites as the tour kicks off in June, visit their Facebook page @arctictour150. For the schedule and to read more about the performers and the tour itself, visit their website at http://caat2017.com/.
We thrilled to be a part of this Canada 150 celebration airshow style!! See you in the Northwest Territories!!
#ShowlineAirshows #CAAT17
We are ecstatic to announce that we will be heading back to San Francisco for Fleet Week SF in October!! This is one of the largest and most complex airshows that we do in a season and also one we certainly look forward to!
Produced by the Air Show Network, this show runs like a well oiled machine that every airshow enthusiast has to experience at least once!
Performers include the US Navy Blue Angels, the US Navy Leap Frogs, Lucas Oil Airshows, Team Oracle, United Airlines, and your Canadian Forces Snowbirds!!
The show takes place on October 6th – 9th over the bay in San Francisco and the best place to be is in the Flight Deck Club on Marina Green! Tickets are available online at http://fleetweeksf.org/tickets/.
For more information about San Francisco Fleet Week, follow their Facebook page @FleetWeek!
For a behind the scenes look and updates on the airshow and performers at Fleet Week, follow the Air Show Network at @AirShowNetwork.
Can't wait to see you in San Francisco!!!
#ShowlineAirshows #AirShowNetwork #FleetWeekSF
Photo by the Canadian Forces Snowbirds