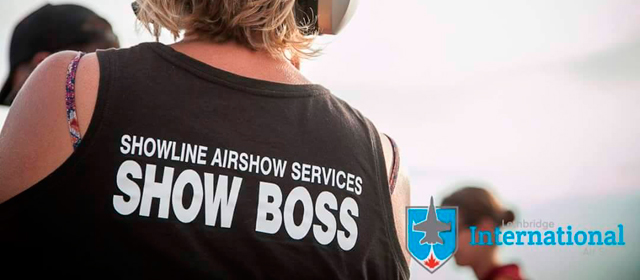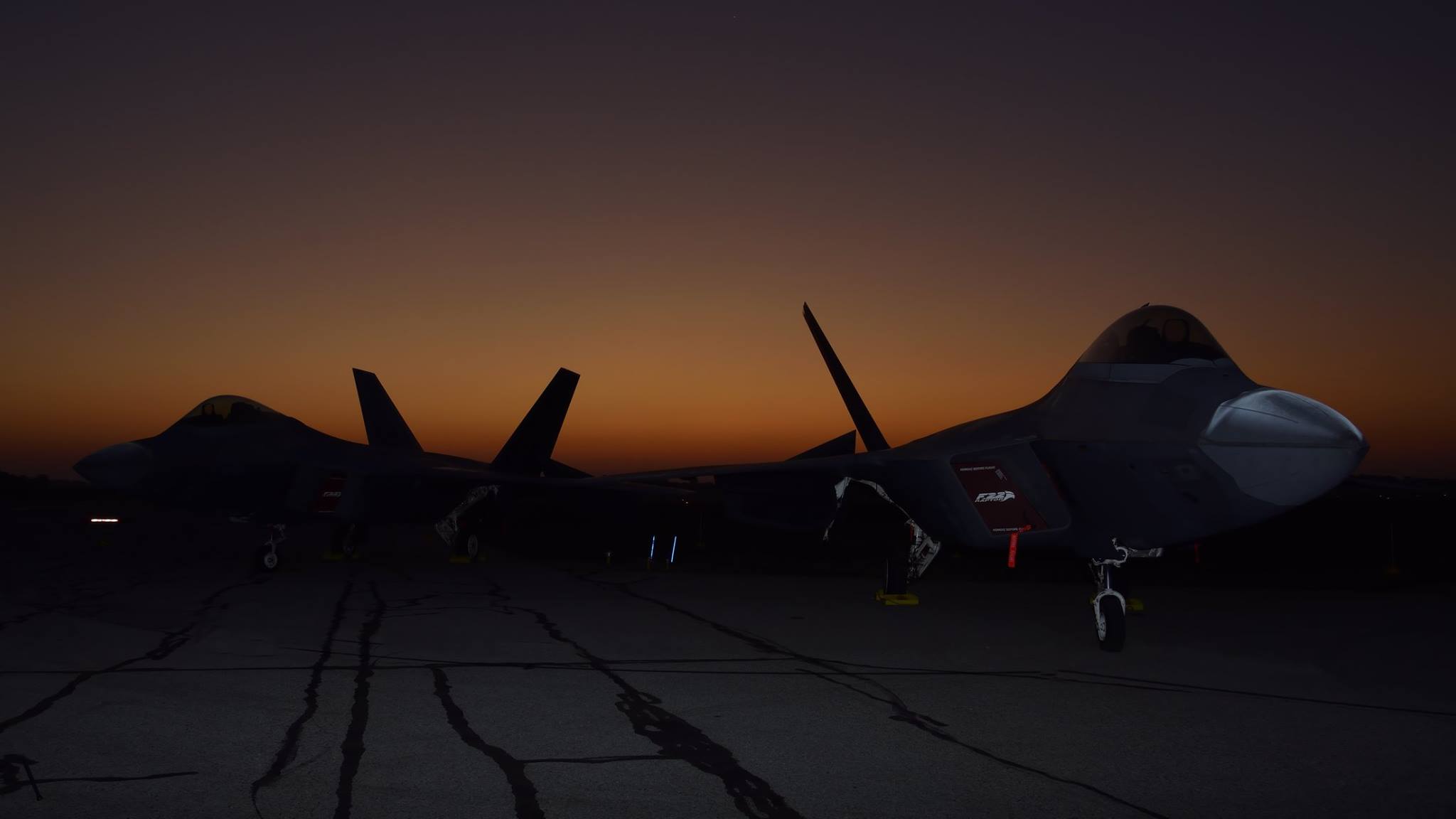 Wow! What an incredible year of ups and downs, new friends, old friends, and just plain ole airshow fun!
This year brought us to Canada's North, central Canada, and down to California! We feel so absolutely lucky to have seen what we did this year.
The weather for the most part cooperated. We were fighting smoke in western Canada for most of the season and ended with only one show cancelling due to smoke.
NAWS China Lake brought all kinds of new to our airshow experiences and we were absolutely spoiled in terms of car and hotel in Springbank!
In Hay River we were able to see people experience an airshow for their first time and Yellowknife brought the show to the lake.
We saw our Canadian Forces CF-18's fly over English Bay during the Honda Celebration of Light airshow and saw the largest variety of flying military fighters in a long time at London.
Lethbridge brought some awesome statics including the Osprey and Boundary Bay was a blast as we had the whole team working that free show for the community.
Edmonton was great to see how their three year plan came to fruition and had the most interactive crowd we have ever seen. It was an incredible experience to see so many people so excited and engaged for the airshow!
Toronto is always incredible to see how so many people work together from so many different aspects of life to produce such a large show in such a large city.
We also had the pleasure of showing off our Canadian Forces Snowbirds to all our American friends down at San Francisco Fleet Week. They finally got to see what we have been bragging about all these years and we couldn't have been more proud.
2017 has been an amazing year with some awesome friendships and we are counting down the days until we get to do it all over again in 2018!
Thank you to the many people who made the 2017 an incredible one and we will see you all in 2018!!
-The Showline Team
Photo by Dave Robilliard
Showline is pleased to announce that we will be part of the Honda Celebration of Light celebration at English Bay this year! We will be there on July 29th for Japan's presentation as well as Canada's on August 5th!
Special appearances by John Mrazek on both days!!
We are extremely excited to be a part of this stunning display again this year!!! If you're on the beach, be sure to come say hi to us!
For more information on the Honda Celebration of Light, please visit their website http://hondacelebrationoflight.com/ or Facebook @CelebrationOfLight!
See you at English Bay!!!!
#ShowlineAirshows #HondaCelebrationOfLight
Photo by Honda Celebration of Light
Showline is extremely excited to announce that we will be working with the Canadian Arctic Aviation Tour for two of their shows! The shows will take place on July 8th in Hay River, NWT and July 9th in Yellowknife, NWT. Performers include the CF18 Demo team, Team Rocket, Kyle Fowler and many more!!
For updates on the performers and the show sites as the tour kicks off in June, visit their Facebook page @arctictour150. For the schedule and to read more about the performers and the tour itself, visit their website at http://caat2017.com/.
We thrilled to be a part of this Canada 150 celebration airshow style!! See you in the Northwest Territories!!
#ShowlineAirshows #CAAT17